Hi everyone!!! OH MY WORD!!!! It has been forever since I have posted and I am so sorry! Things have been CRAZY but I am back and ready to share what I have been up to with all my sweet (and extremely missed) bloggy friends!
As you all know, this is my first year in second grade. I adore it and am having such an amazing year with my kiddos. My teammates are the BEST and I am finally feeling like everything is running smoothly. I am putting all my energy into great instruction and I am so proud of my students! They have really stepped up to the challenge and are becoming wonderful thinkers! They are experiencing reading in a whole new way and I am so pleased to be a part of it!
Along with learning my new curriculum and finding fun and different ways to teach reading, I have been presenting a weekly series of professional development on the SIOP Model through my position as the ELPS trainer for the campus. We combined this with our weekly technology integration ideas and the presentations have been super informative and appreciated by my colleagues. It has been a lot of work but soooo worth every minute!
Then there was the cherry on the top of this MOST WONDERFUL school year......drum roll please.....
I was voted by my colleagues as
TEACHER OF THE YEAR 2012
for my campus!!!!! I was in absolute shock and it seriously took a few days to finally sink in! I am so incredibly humbled and appreciative of the amazing honor. My loving family, friends and colleagues have gotten me to where I am today.... and so have
YOU. Yes, you.
I started blogging about a year ago. It began as a devoted follower of some of the best bloggers around.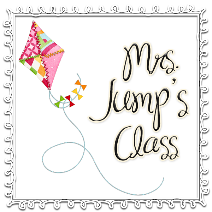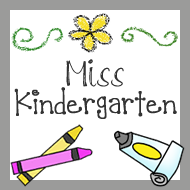 Primary Graffiti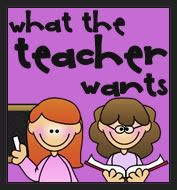 and so many others.
I read their blogs daily and with that came the slow transformation of the way I planned my instruction with the unbelievable resources that these teachers and many others shared with me through their blogs. They became my friends and some of my biggest supporters has I ventured into the world of blogging and starting up Curls and a Smile. This community of generous, brilliant and supportive teachers has allowed me to expand the number of people that I am able to share and collaborate with to develop strong,exciting, fun and immensely educational lessons. So, thank you. Thank you for the inspiration and for always challenging me to be the best educator that I can be for my students, school and community.
Thank you!!