WOW oh WOW! It has been a little while since my last posted but I am so glad to be back for the Bright Ideas Blog Link Up this month! This spring has just zoomed by and we are about to be on our second round of testing! I can't hardly even believe that it is already MAY but it is and that means we have to make every day count!
I love to find opportunities for the students to collaborate and this app makes it easy and fun to do! iBrainstorm is a creative way to share information in the moment! All you have to do is create your account, download the app to all your devices and start sharing!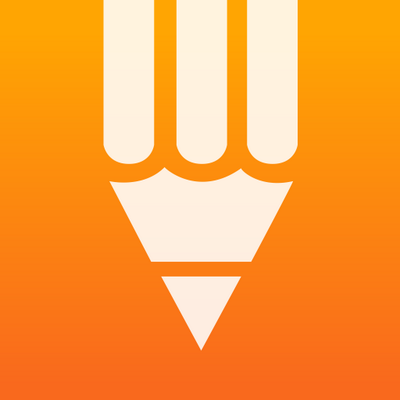 Once the apps are downloaded to your devices, the students can connect to each other by tapping on the smiley faces at the top right corner of the screen. Once they connect, they can share their thoughts by dragging the sticky note, drawing or text box over the smiley faces and it will instantly appear on the other students screens....way cool! It has definitely increased the engagement in our group work and has given my students a deeper understanding of many of the concepts that we are learning by exploring the thoughts of their friends.
There are two super cool features that I absolutely love! The first being that the kiddos can each have their own color of sticky note or text color which allows you to easily track student participation when working in a group and puts the responsibility to share in the hands of the students.
The other super awesome feature is that there are several templates that can be used to organize ideas! Here is an example of a venn diagram but there are so many more! This brings there projects to a whole new level!
My students absolutely love using this app and get such a kick out of their ideas appearing on their iPads. You can hear them saying BOOM when they send it and it always sends a giggle around the room...priceless. These projects can then be shared to you through email, imessage, notes, Edmodo, OneNote and even more!
If you enjoyed this bright idea, please consider joining me on
Facebook
,
Instagram, Pinterest
or
Twitter
for more great ideas.


Check out the link up to find so many more great ideas to end your year off with a BANG!