Wish list! I love wish lists! Especially now that I am going to a new grade and a new room. My wishlist is mighty long right now....
This awesome writing station from Really Good Stuff. My kiddos would love this (and so would I)!
and I love these desk plates.....build-your-own! Seriously! You can personalize it to your students needs. So cool!
I am so sad that I had to leave this little beauty behind when I moved to second grade and would LOVE to get another one.....
I am also going to be departmentalized and teaching ELAR (Reading/English Language Arts) so some new stations would be great too....
Word Study Classification Sight Word Puzzles
Reading Response Station
And this would make an AWESOME word wall....
(maybe I can make something like it in my room this year)
I would love to have a great big gift card to Teachers Pay Teachers...my word, there are some amazing products out there!
and while I am wishing......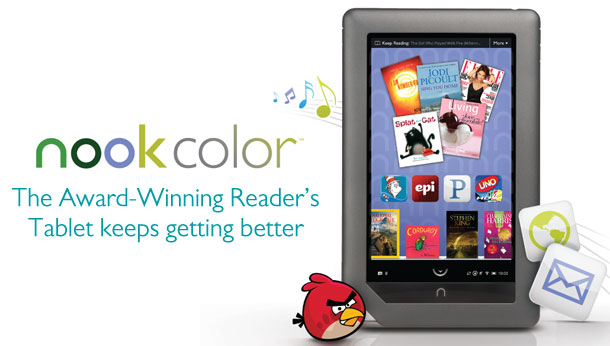 and maybe some IPods too....
I could go on and on.....and on! Hey a girl can dream, can't she? ;)
Thanks to Really Roper for giving me a chance to have some fun "shopping"!!